5 Most Anticipated Anime Live Action Movie Coming Out This Year!
Much-adored anime's will feature their very own live action movies. Below are the highly anticipated films that will come out this year. The upcoming films are remakes of our favourite anime's such as Ghost in Shell, Full Metal Alchemist, and many more. We will see if they live up to the well created anime's, but so far they all look very promising!
1. Fullmetal Alchemist
A prime excellent story and one of the of the most popular anime in Japan. A live action movie to showcase the anime's series is the best thing ever for the fans.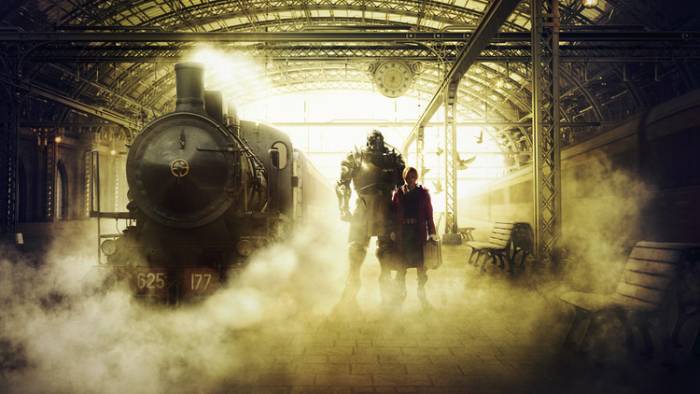 via: Comicbook