Kiss Your Innocent Childhood Goodbye With The R-Rated Muppets Movie Due This Summer
Whether you were born in the 60's, 70's, 80's, or even the 90's there's a high probability that the Muppets were a standard in your home. In the late 1950's Jim Henson gifted the world with a television series featuring puppets and after a comedy-style, variety family show featuring puppets hit television in the late 70's... 
Well, the world was never the same! Many of today's millennial parents likely watched Muppets in Space, Muppet Treasure Island, and A Muppet Christmas Carol and all have fond memories of laughing their butts off. The sincerity, passion, and slapstick humor was always a hit no matter how young or old one was.

Seriously, if you haven't managed to see Muppets in Space yet I suggest it's not too late and you'll enjoy it.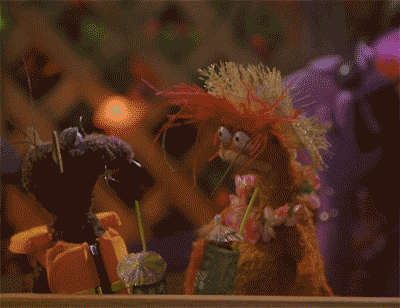 Extra seriously, Muppet Treasure Island has Tim Curry in it so you have to see it. Or re-watch it!
Now have I got great news for you. Jim Henson's son, Brian Henson, who stepped into his dad's shoes to direct Muppet Treasure Island and a plethora of other movies we still love to this day is back at it. But it's not what you'd expect. He's on the path to gifting us a full-length R-rated Muppet movie and we are more than a little stoked.

The movie is starring comedian Melissa McCarthy. She's a detective in a world with living puppets. The trailer? It makes things explicitly clear this is not a children's movie.
Costarring comedians Joel McHale and Leslie David Baker (you'll recognize Leslie as sour puss Stanley from The Office!)
Plus Maya Rudolph (who doesn't love her?) But don't let these friendly faces fool you. There's also... muppets having sex...
You think we're exaggerating? Watch the trailer below, you're sure to react just like this: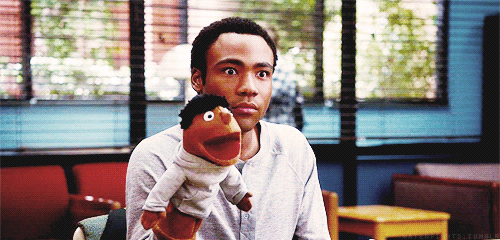 Clearly, Happytime Murders is going to be hysterical... but don't take your kids to see this one.