The Hilarious Twist Behind the Cat That Went Missing
Clive the cat lived a great life in the home of an English family. Tanya and Jonathan Irons, along with their daughter Elizabeth, loved their cat dearly. Terribly, some time in 2014 Clive got out of the house and disappeared. Devestated, the family searched everywhere for their beloved feline. Clive was family to them and they searched high and low, desperate to bring him home.
After searching for so long the devestated family finally came to terms and assumed they never sweet heir sweet Clive again.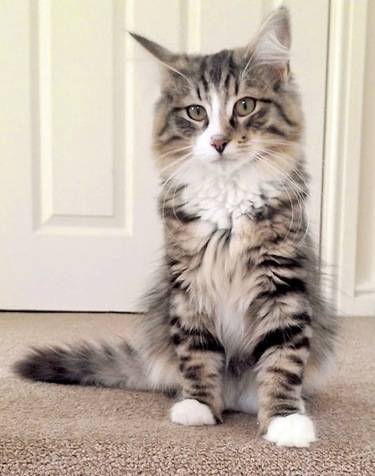 via:
Devourable